We facilitate multi-stakeholder platform composed of representatives from Farmer Based Organisations (FBOs), Ministry of Food and Agriculture (MoFA), Ministry of Trade and Industry (MoTI), Ghana Tourism Authority (GTA), Association of Small Scale Industries (ASSI), National Board for Small Scale Industries (NBSSI), Ghana Export Promotion Authority (GEPA), Ghana Hoteliers Association, Environmental Protection Agency (EPA), and Volta Exporters Network.
The organization is currently networking with 125 Farmer Based Organisations, three value producer Associations (rice, vegetables and Cassava) and Twenty-six District Assemblies and Local Government Agencies including a number of Civil Society Organisations on the following three programmes.
---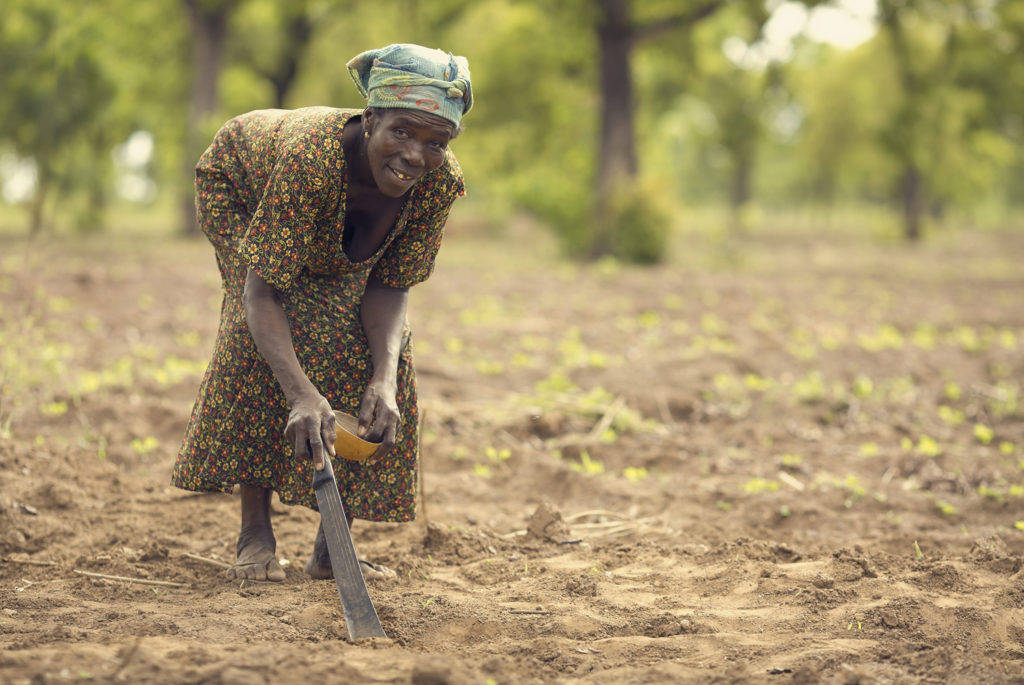 Rural Enterprise Development
This is facilitated through identification of problems ….
Sustainable Actions for Environments
Our SAFE programmes are facilitated through identifications….
Small Business Development Services
This is aimed at designing a multi-stakeholder holistic strategy….
---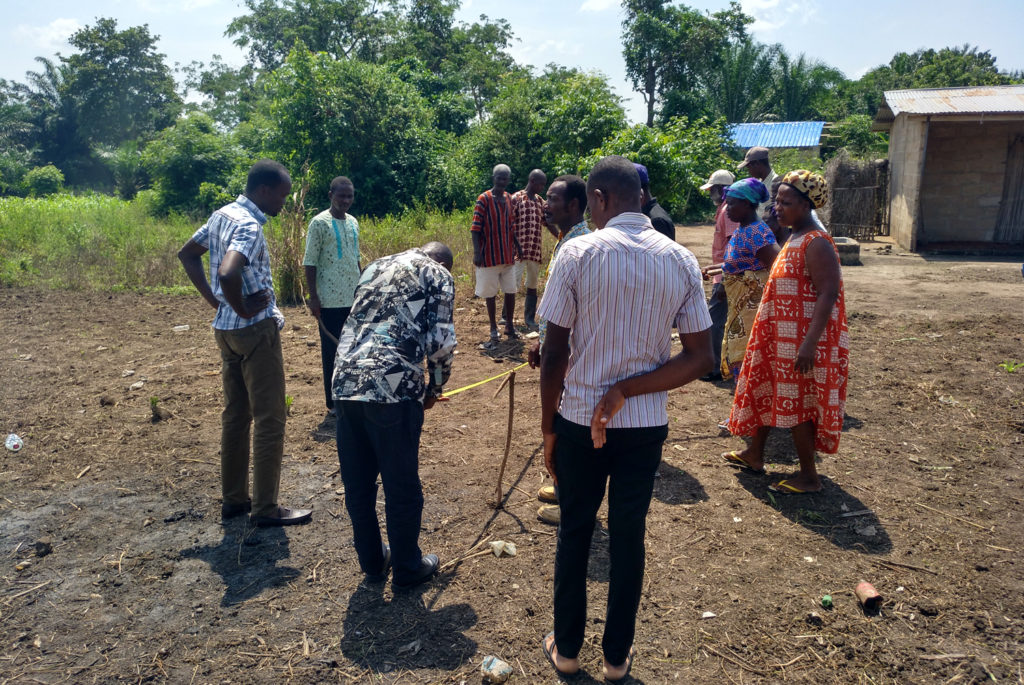 Our current projects
You want to find out more what we are currently working on….