WHO WE ARE!
Small Action for Enterprise (SAFE GHANA) was founded by Kofi P. Avumegah in 2013 and operates as a non profit foundation based in Ho in the Volta Region of Ghana.
---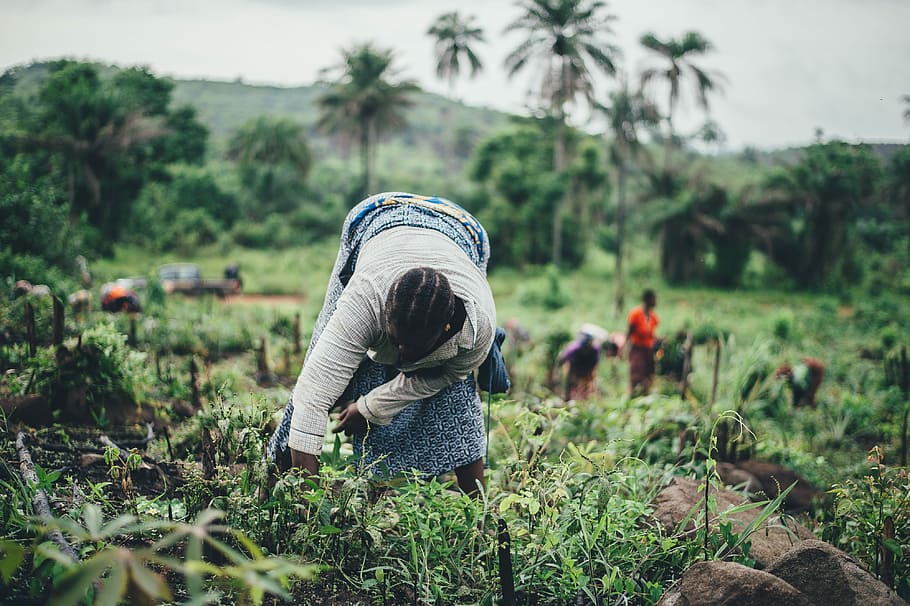 Our Vision
Flourishing enterprises working in harmony with people, planet and profit
Our Mission
Acting with speed & urgency on issues that affect smallholder businesses to grow & flourish, thereby enabling an enterprise one at a time.
---
Meet the Team
Advisory Board
SAFE Ghana has a five member advisory board responsible for strategic direction of the organisation. This include people with high level of integrity and repute who have distinguished themselves.
Executive Board
SAFE Ghana is committed to positive change for both people, planet and profit. SAFE Ghana Executive Team of global leaders in Business, technology, smallholder agriculture, forestry, wood processing & sales, general management, talent, and finance are here to make it happen.
Management Team
We work with more than 5,600 smallholder's famers and 200 tree growers in the Volta region. We are planning working with five tree growers this year – so we have to work strategically, iteratively – and fast. Our team of seven directors and managers manages our operations.
Field Operations Team
Our founders in the Business Incubator, Project Leads, Coordinators, and Field Managers in our programmes are at the heart of SAFE Ghana. Many of our seven founders are growing there business – and we are always looking for founders, new volunteers, new people to bring new energy and ideas to the role as we scale.
---
Join us
We're passionate about what we do, and care deeply about our mission. We encourage all our team members to bring their whole selves to work, because it will take all our skills, talents, diversity, and passion together to change the world.

To learn about our new positions, such as this, submit your application:
Project Managers
Founders/ Incubates
Coaches
Experienced Manager Volunteers
Students attachments and Internships