SAFE GHANA was founded in 2013 and operates as a not for profit organization.
At SAFE GHANA, we go in to low income, hard core poverty-infested communities. Then we ask questions that professional service industry and scholars never ask to find what works in local communities. Once we find what works in the local community enterprises, we apply miracle grow in the form of mobilization, training, equipment, technical assistance and then introduce them to sources of financial support. And so we are able to grow remedies that are indigenous to low-income poor communities by reaching out to grassroots leaders and entrepreneurs that are in poverty but not of poverty.
---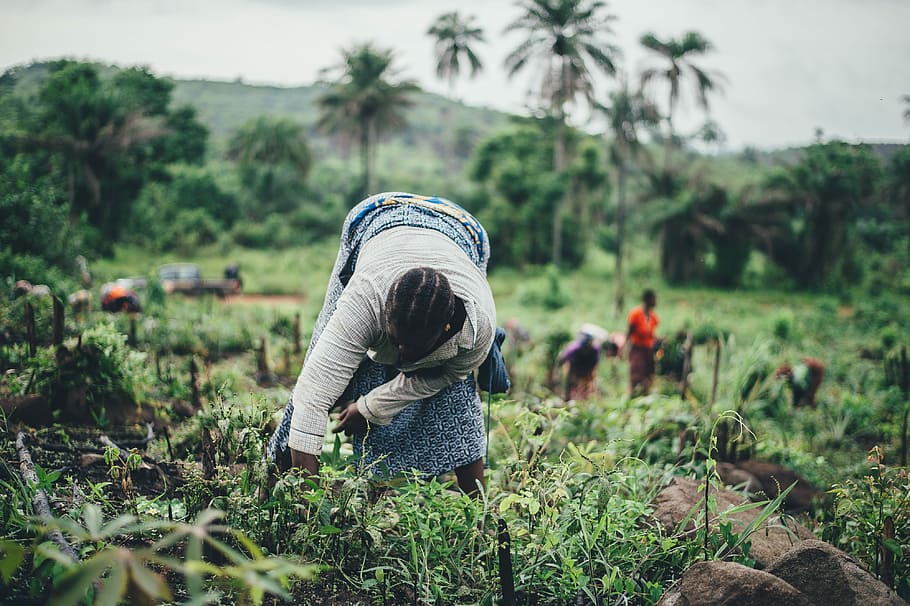 Our Mission
Acting with speed & urgency on issues that affect smallholder businesses to grow & flourish, thereby enabling an enterprise one at a time.
Our Vision
Flourishing enterprises working in harmony with people, planet and profit
---
Meet the Team
Board
SAFE Ghana has a five member Board responsible for strategic direction of the organisation. This include people with high level of integrity and repute who have distinguished themselves.
Staff Members
Patrick Kofi Avumegah; Founder and Executive Director of SAFE Ghana. Has over fifteen years of cumulative experience in project management in the natural resources, PPPs., value chains development and business development. He is responsible for the overall growth and strategic direction of the SAFE Ghana and related businesses.
Louisa Adanya: Is the financial controller of SAFE Ghana. She is a chartered accountant and works in tax, payrolls controls and grant management activities. She also works with the SAFE Ghana investment funds and over sees the day to day operations of the fund.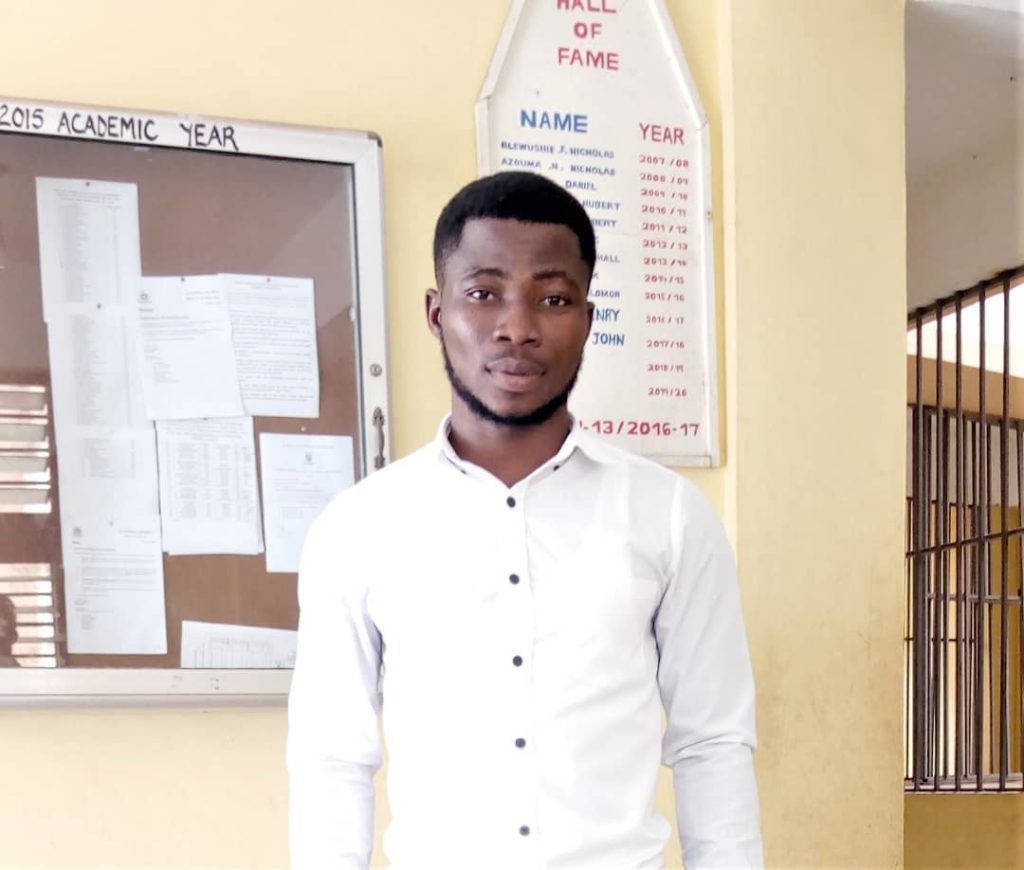 Samuel Fenu: Samuel is assistant coordinator of the Volta Business Incubation Programme. He is a qualified logistic and supply chain graduates.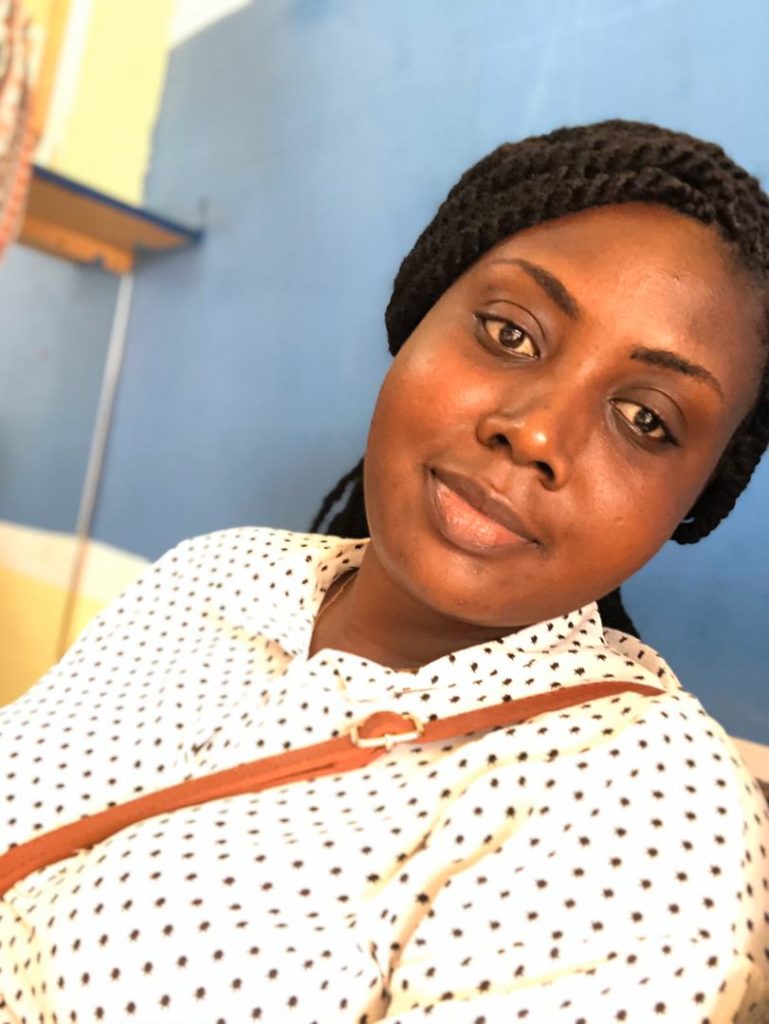 Wusah Hertty: Is an intern with SAFE Ghana He is the works as an Administrative Secretary and office manager. She is responsible for fixing and scheduling of the activities of the team.
David Fiati: He manages the SAFE Ghana's 30 acre farm at Adaklu Tsrefe.
Consultant Associates
We have more than twenty seven associate consultants with diverse backgrounds to undertake a number of assignments in the areas of operations. This include Claudia Schueler, Antje Schubert, Julia DuttMann, Romana Ebslinger, Homawoo Qwame, Dr Normanyo Ametefee, Dr. mexoese Nyatuame and Hope Amrado, etc.